HSCL Teacher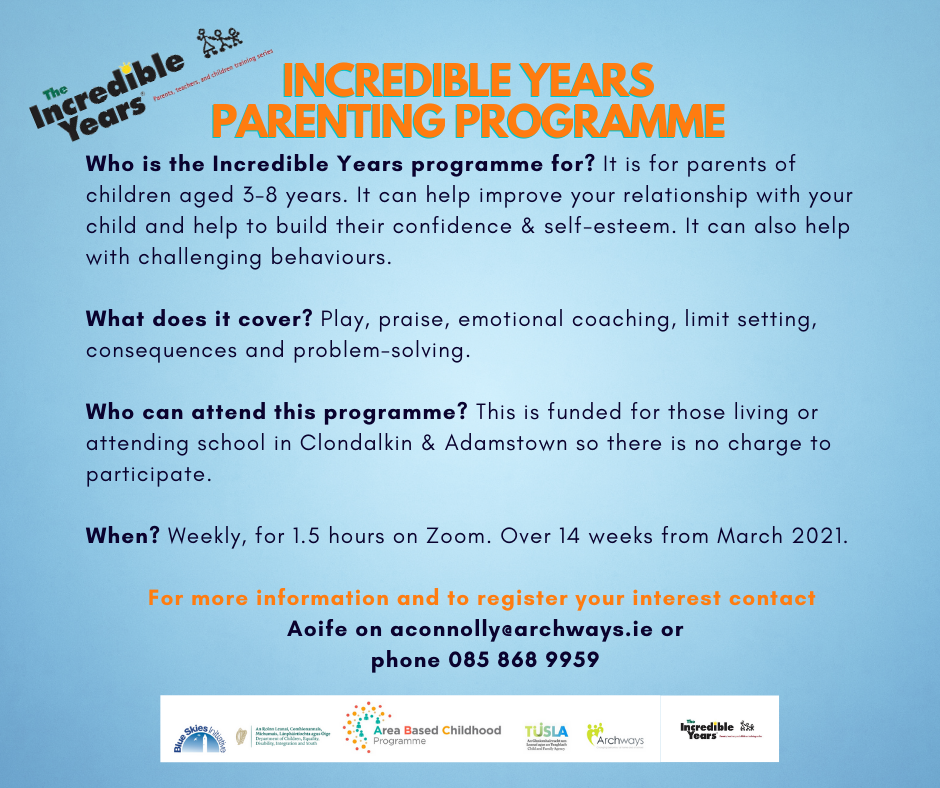 Dear Parents/Guardians,
Welcome to the Home School Community Liaison page of our school website. The HSCL scheme aims to support parents during your child's journey through education and to establish positive links between home and school.
My name is Trish McLoughlin and I am delighted to be the newly appointed Home School Community Liaison Co-ordinator (HSCL) at St. Mary's Junior School.
The aim of my role is to create links between the home, school and wider community. I am looking forward to meeting all of you and working with you during the year. There will be courses and events for parents to participate in during the year so keep an eye on our website, Aladdin Connect and posters displayed in the school reception and notes sent home with your child.
My office is in the Parents' Room building on the Junior Infant yard. My direct HSCL contact number is 086 3123122 should you need to contact me or you can phone Miriam in the office and leave a message for me.
Kind Regards,
Trish McLoughlin
St. Mary's Junior National School, Rowlagh, Dublin 22 | Phone: 01 6263266
Roll Number: 19575J