HSCL Teacher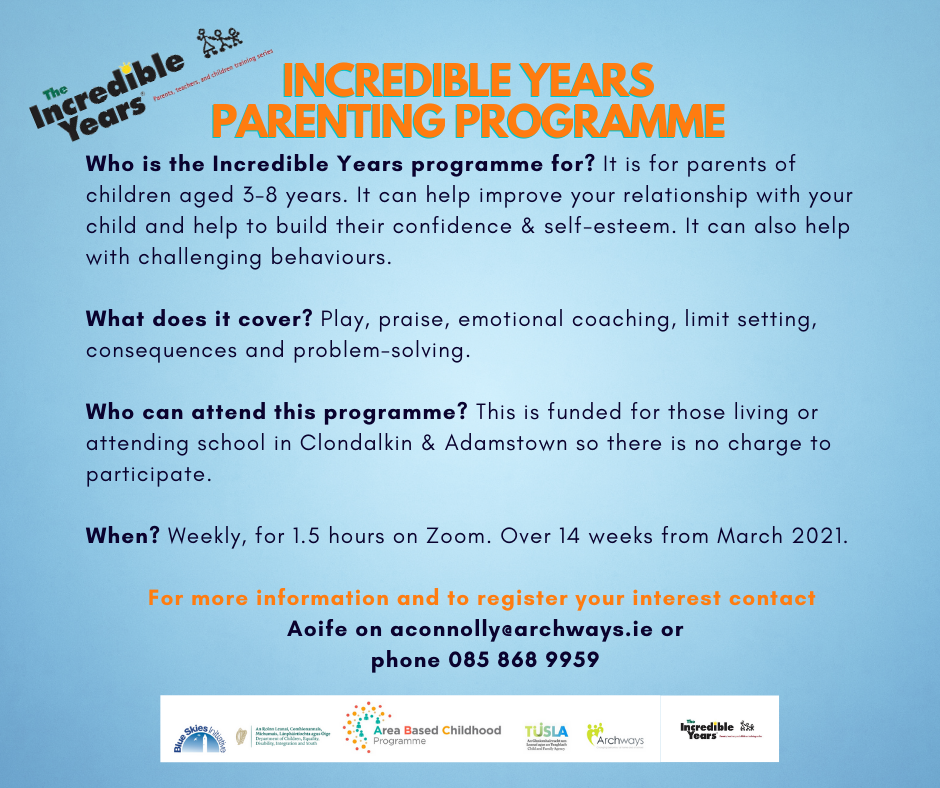 Dear Parents,
Welcome to the Home School Community Liaison page of our school website. The HSCL scheme aims to support parents during your child's journey through education and to establish positive links between home and school.
We have a newly refurbished parents room in the school and we look forward to welcoming parents to this space throughout the school year.
There will be courses and events for parents to participate in during the year so keep an eye on our website, Aladdin Connect and posters displayed in the school reception and notes sent home with your child.
We hope that you and your family enjoyed the summer break and we look forward to welcoming the students back to school on Monday the 29th of August.
Kind Regards.
St. Mary's Junior National School, Rowlagh, Dublin 22 | Phone: 01 6263266
Roll Number: 19575J